Vishesh Kumar
Collaboration, Learning, Making, Games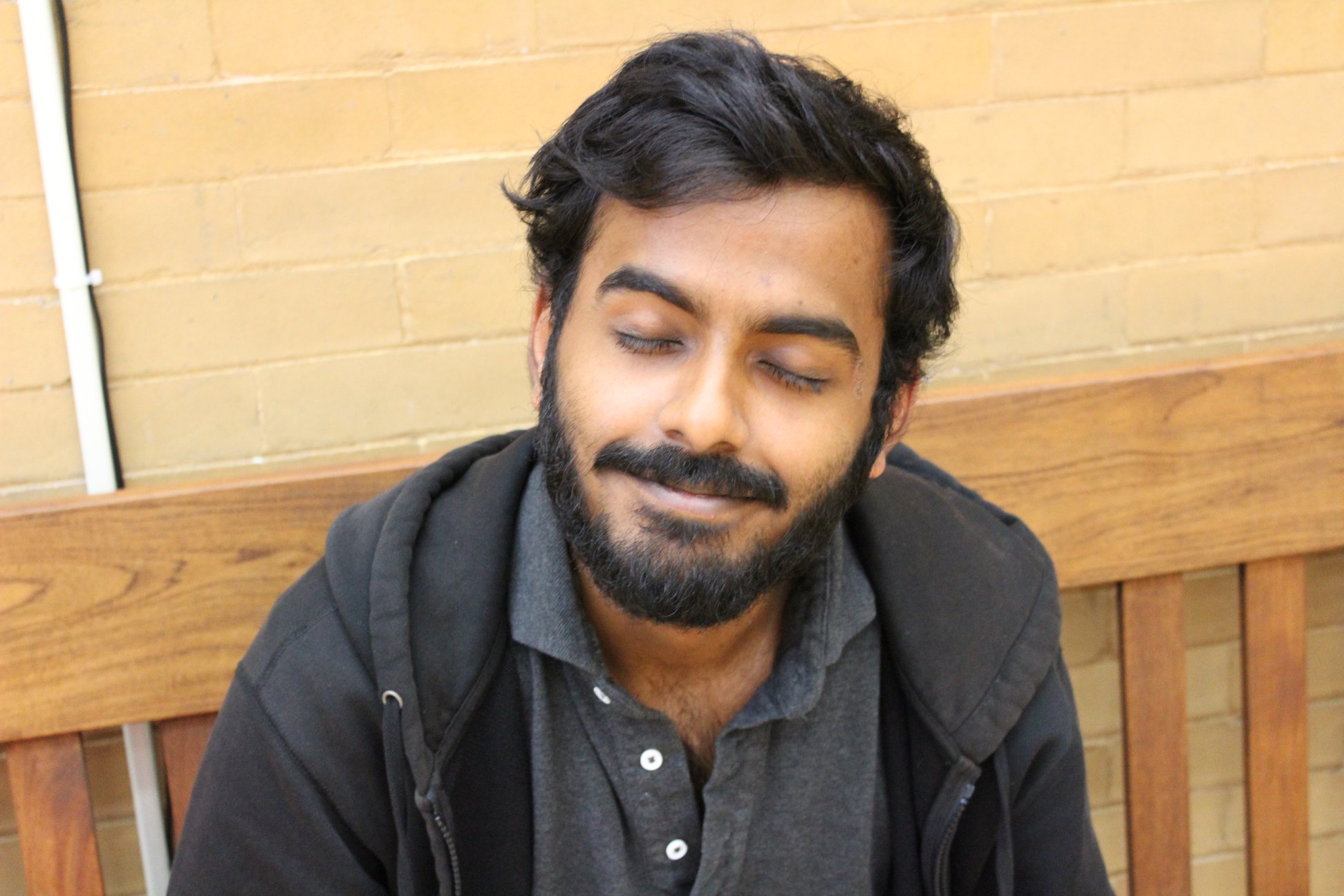 Chicago, IL, USA
Curriculum Vitae (last updated November, 2023)
Current: I'm a postdoctoral researcher at the tiilt lab, Northwestern University.
Background: I grew up in New Delhi (1994-2000 & 2004-2011) and Vishakhapatnam (2000-04). Received a Bachelor's of Design from the Indian Institute of Technology, Guwahati (2011-2015). Then got a Ph.D. at the University of Wisconsin-Madison in the Department of Curriculum and Instruction (in the Design, Informal, and Creative Education program), advised by Matthew Berland.
In my current position, I work with Marcelo Worsley, primarily on the SportSense project leading the tech development of numerous tools and activities for sports spaces, implementation of different curricula using these tools, and research around these implementations. I also help mentor undergraduates and graduate students in the lab and assist with research across some of the other ongoing projects as well.
ISLS

Invited symposium—Regional and socio-epistemic heterogeneity in the learning sciences: Supporting transnational dialogues on equity and justice

2022

Comm. Studies

Procedural Collaboration in Educational Games: Supporting Complex System Understandings in Immersive Whole Class Simulations

Communication Studies, 2021